Nurturing Growth:

Free Resources for Your Journey
Embark on a transformative journey with our collection of growth resources. Whether you're seeking the solace of a guided meditation, the introspective power of a worksheet, or the insights of an informational video, we've got you covered. Dive in and discover tools tailored to support, uplift, and guide you on your path to self-growth and spiritual fulfillment—all freely accessible, just for you.
Crafted with intention and insight, each session offers a sanctuary of peace and clarity. Whether you're a novice or seasoned practitioner, let these guided experiences anchor your spirit and nourish your soul.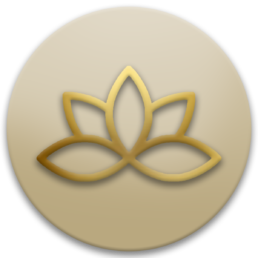 Delve deeper into self-awareness with our curated worksheets. Crafted to prompt introspection, they offer a mirror to your inner world.